Let us care for the kids
while you take care of
yourself
Open 6 days a week
Extended evening hours
Secure your spot with
easy online booking
Age-appropriate activities
from 8 weeks to 12 years
We're serious about fitness, but we don't take things too seriously
Our community gym is designed to suit you and your fitness needs, not a 24/7 sweatbox where you can never find space to train. So, if you're looking for new state-of-the-art equipment and expansive free weight training zones, then we're the gym for you.
We believe there's a way to train that gives you all the space, classes and equipment you could dream of yet still retains the small-gym feel.
That's why we've built dedicated training zones for group training and martial arts (including our signature Muay Thai), and we keep our gyms well stocked with friendly personal trainers who love nothing better than going the extra mile for our clients.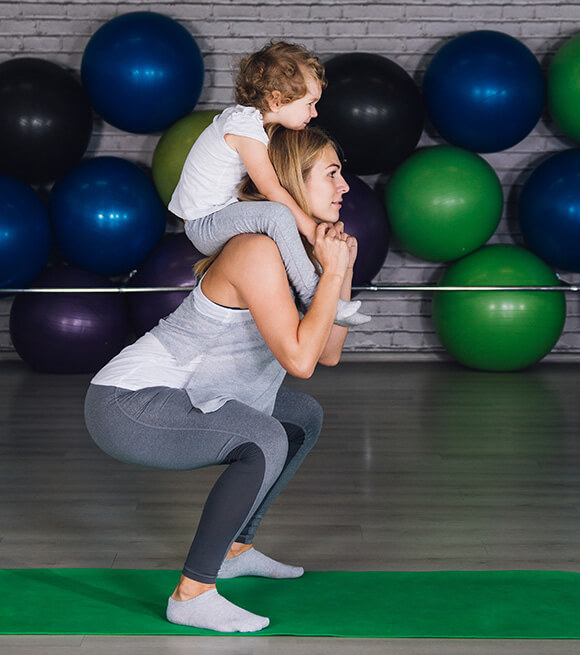 We're here to support you, every step of the way
No matter your experience level we are there to support you through every step of the journey.
If you're swinging the weights incorrectly, or you're struggling with a boring routine, our Personal Trainers won't leave you hanging. They're on hand to give you help on training tips and show you alternatives for a fun and creative work out.
Work out in one of our dedicated training zones, one of our fun fitness classes or with a trainer directly at one of our 3 conveniently located gyms.
Southern River
Morley
Baldivis
get your free 7 day pass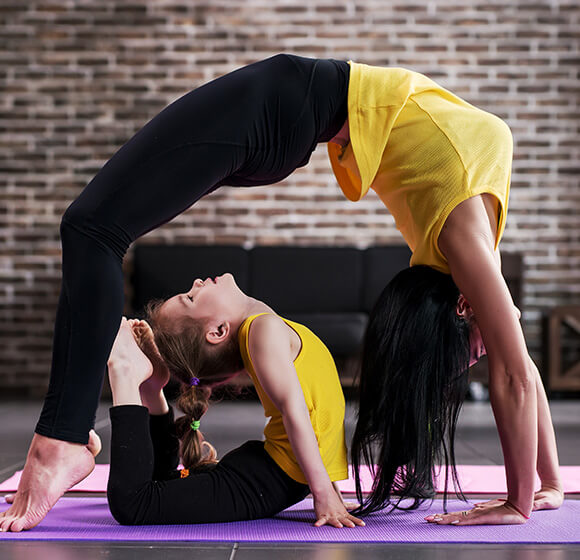 Find a creche your kids can't wait to explore
Juggling kids and exercise can be tough. We know that you need to be able to relax and focus on your training, and you can only do that if your kids are being well taken care of.
We understand, which is why our creches are designed around you and your kids.
You'll find friendly caring staff who look forward to seeing you and know your child by name. And we'll never force you to train in 'mummy hours' – we offer extended evening hours and take little ones from 8 weeks right through to 12 years old.
get your free 7 day pass
Success Stories
At Bailey's, we helped thousands of people achieve their fitness goals and
amazing transformations, see what some of our clients say about us
See all Success Stories
"Amazing gym, super friendly staff that were so helpful in getting me a membership that fitted my budget. They even have a crèche which fits perfect with my work hours. I'm quite new to training but the personal trainers showed me exactly what I need to do, and I'm already seeing results! The gym is spotless as well which I'm very fussy about. I'd highly recommend Baileys, especially for mums like myself!"
"Recently moved to the area i had checked out all the local gyms and none compared to Bailey Fitness... They also have a creche which you never have to book in for which is really handy when my wife has to bring the kids along. They are price matched with most of the local gyms but have way more to offer. To top it off the staff are soooo friendly and easy to approach. I have not had any trouble with my membership and i love coming down and working out."
"We love the new zumba classes and our trainer is so good. She's interested and that makes such a refreshing change from the last place we were at. They just wanted to rush me through the session but at Bailey Fitness all of the guys seem great!"
Previous
Next