Morley Gym



Gym opening hours

5:00 am to 10:00 pm
Every Day of the Year




Address

9/222 Walter Rd, Morley,
Western Australia 6062
​
(Cnr Walter & Russell)




Contact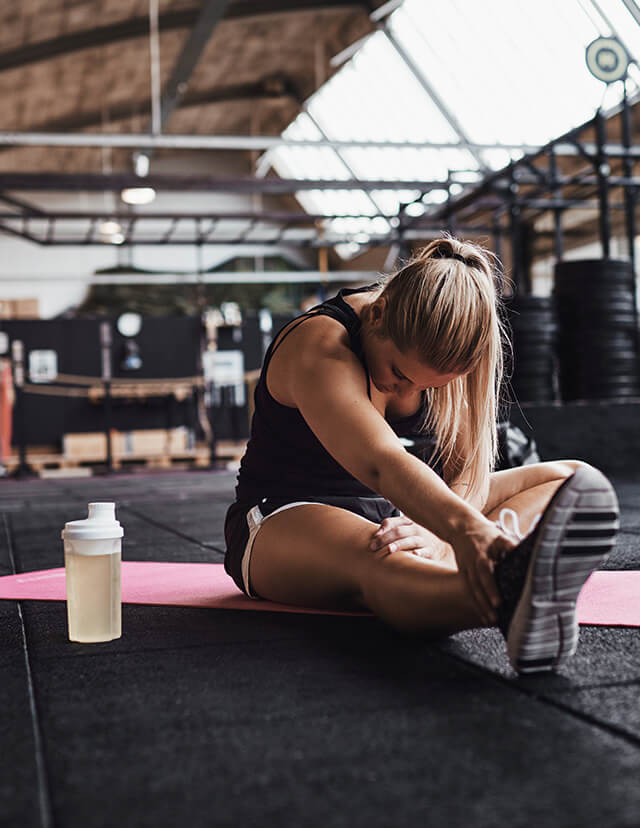 We've got everything you need to achieve your fitness goals
Bailey Fitness at Morley is the go-to gym with great equipment, fantastic trainers and wonderful exercise areas.
We've created a welcoming, encouraging environment for everyone from the iron pumpers to busy mums & dads (and everyone in between).
There's everything you need to help you on your fitness journey, all we need is YOU now.
Come along and try it out for yourself: Get a FREE 7 day pass today and see if our Morley gym is right for you.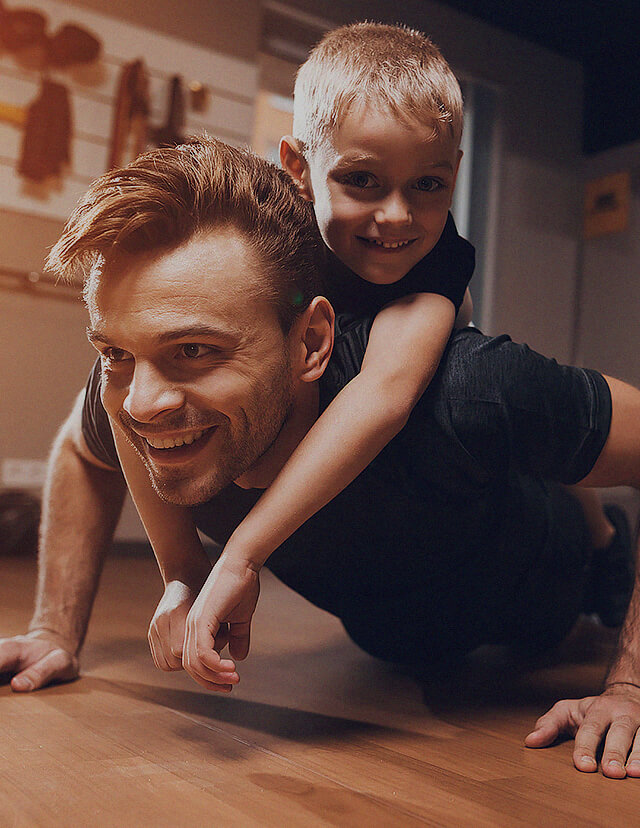 Your children are welcome too
Many of our clients are parents of small children, so we provide a comprehensive creche service with qualified carers for children aged between 8 weeks and 12 years old.
Our wonderful staff can keep them happy and occupied while you take some much-needed time for yourself. It's an exclusive service for all our members, so don't let being a parent stop you from getting the exercise you need.
Check out Creche opening times
Weights, cardio, classes
and more
As a fully-equipped gym and fitness training centre,
we've got everything you need to lose weight, improve
your fitness and build strength in one wonderful location.
watch TV while doing your daily cardio workout
the safe and structured way to doing weights, either on your own or with a friend
we've got everything from dumbbells and kettlebells to medicine balls and barbells. Get a huge pump and build super strength with us today
there's 18 different class options to choose from (so you'll never get bored and always be improving your strength, flexibility and fitness)
train hard using natural movements by yourself, with friends, or in our PT-run classes)
a great way to relax post-session
we're the home of Australia's top Muay Thai fight team and have trainers on staff who are direct from Thailand. Learn an incredible martial art and get fit & strong in the process.
Success Stories
At Bailey's, we helped thousands of people achieve their fitness goals and
amazing transformations, see what some of our clients say about us
See all Success Stories
"Amazing gym, super friendly staff that were so helpful in getting me a membership that fitted my budget. They even have a crèche which fits perfect with my work hours. I'm quite new to training but the personal trainers showed me exactly what I need to do, and I'm already seeing results! The gym is spotless as well which I'm very fussy about. I'd highly recommend Baileys, especially for mums like myself!"
"Recently moved to the area i had checked out all the local gyms and none compared to Bailey Fitness... They also have a creche which you never have to book in for which is really handy when my wife has to bring the kids along. They are price matched with most of the local gyms but have way more to offer. To top it off the staff are soooo friendly and easy to approach. I have not had any trouble with my membership and i love coming down and working out."
"We love the new zumba classes and our trainer is so good. She's interested and that makes such a refreshing change from the last place we were at. They just wanted to rush me through the session but at Bailey Fitness all of the guys seem great!"