Join a community of
people committed to
health and wellbeing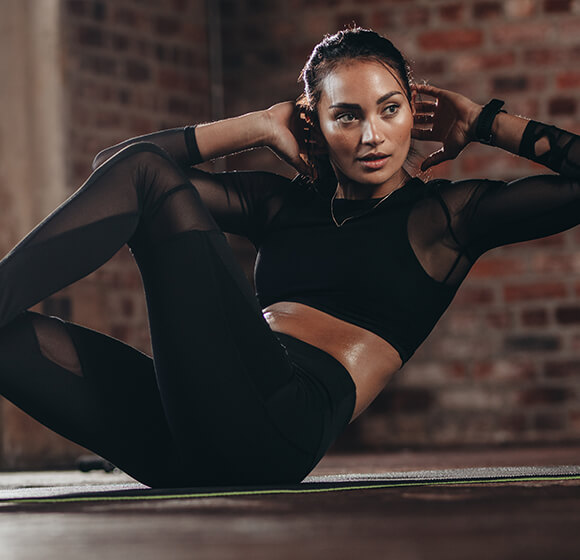 It's a good place to be
At Bailey Fitness, we're proud of our gyms and love being here to help. Our gym-goers belong to a team, one that's here to help and support you on your fitness journey.
So if you're here because you want to achieve something, we can help.
Whether you want to shape up, lose some extra kilos, improve your fitness or regain your power, we're here to make your goals, our goals.
Find out for youself today with your obligation free 7 day all access pass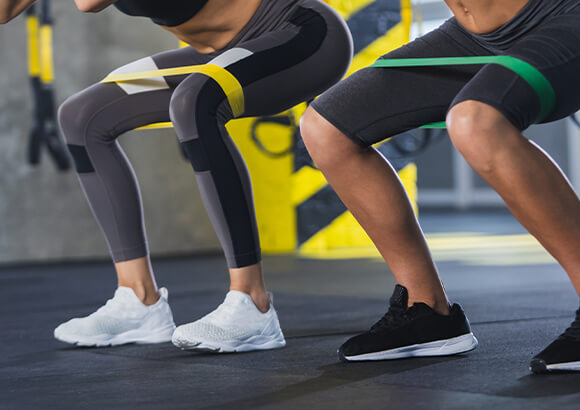 Small gym feel, with big gym equipment
If you're looking for the 'feel' of training in a highly-motivating team environment, but want great value for your fitness investment then you need to try Bailey Fitness.
You'll find all the sweat-power of a close-knit cross-fit or boxing gym for when you're ready to bond, next to rooms of state-of-the-art equipment and training zones for when you're looking to break out.
Take part in gym-wide competitions, challenges, spar days and new class launches, and even try Shred Warfare if you think you're up to it.
What you'll find at every gym
Our gyms have more than just inspiration, support and features to keep you
motivated



Convenient opening hours




Creches for the kids




A great range of equipment




Fantastic, central locations




Friendly staff who are always there to help
Get instant access to all facilities and classes now with your no obligation,
free 7 day all access pass
Success Stories
At Bailey's, we helped thousands of people achieve their fitness goals and
amazing transformations, see what some of our clients say about us
See all Success Stories
"Amazing gym, super friendly staff that were so helpful in getting me a membership that fitted my budget. They even have a crèche which fits perfect with my work hours. I'm quite new to training but the personal trainers showed me exactly what I need to do, and I'm already seeing results! The gym is spotless as well which I'm very fussy about. I'd highly recommend Baileys, especially for mums like myself!"
"Recently moved to the area i had checked out all the local gyms and none compared to Bailey Fitness... They also have a creche which you never have to book in for which is really handy when my wife has to bring the kids along. They are price matched with most of the local gyms but have way more to offer. To top it off the staff are soooo friendly and easy to approach. I have not had any trouble with my membership and i love coming down and working out."
"We love the new zumba classes and our trainer is so good. She's interested and that makes such a refreshing change from the last place we were at. They just wanted to rush me through the session but at Bailey Fitness all of the guys seem great!"
Previous
Next