Southern River Gym



Gym opening hours

5:00 am to 10:00 pm
Every Day of the Year




Address

7/714 Ranford Rd, Southern
River, Western Australia 6110

(Just past the intersection of
Ranford Rd & Bristle Ave)




Contact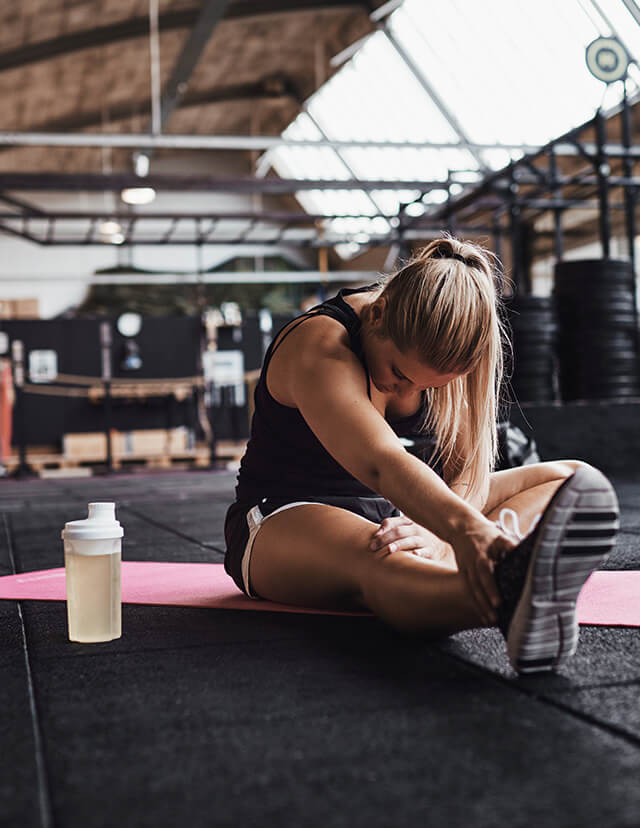 We'll make you into 'a better version of you'
The team at Bailey Fitness believes in one thing: we're here to help you become the best version of yourself and lead a healthy lifestyle.
Our wonderful team of trainers and administrators are here to help you succeed, providing support and guidance in exercise, diet and programs. Whatever you need, they'll be able to provide it.
Our world-class Muay Thai program is led by premier instructors from Bangkok and is home to the Bailey Fight Team. Whether you're an avid Muay Thai enthusiast or you're a beginner looking for an alternative approach to fitness we encourage you to join and learn more about the art of eight limbs.
Find out for youself today with your obligation free 7 day all access pass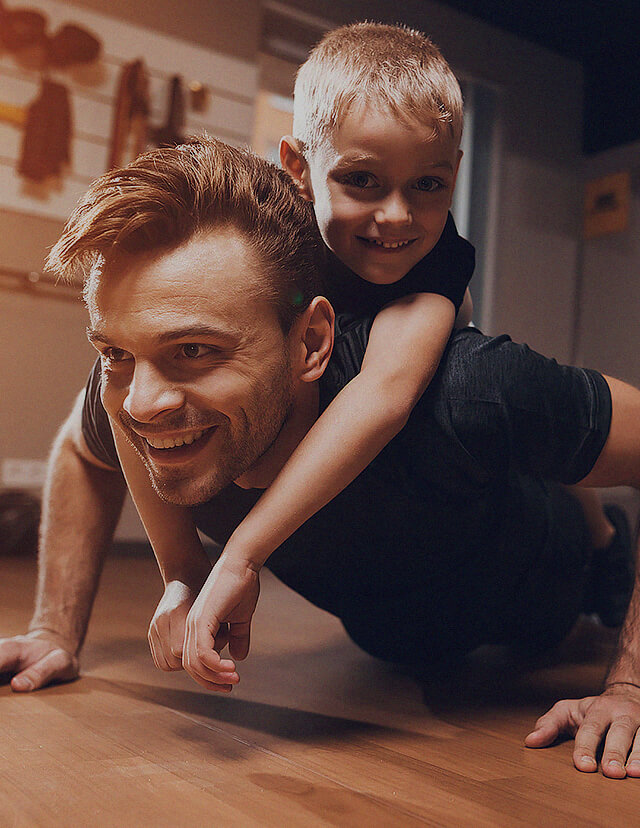 We cater for busy parents too
The difference between Bailey Fitness and other gyms is we're people just like you.
We lead busy lives too and we know the importance of convenience.
Many of our clients are parents of small children who want to keep in great shape and get the energy they need through exercise. So we provide a fantastic creche that's staffed by qualified carers for children aged between 8 weeks and 12 years.
Check out Creche opening times
All the equipment you need to achieve
your fitness and weight loss goals
As a fully equipped gym and fitness training centre, you can lose weight,
improve your fitness and build strength all in one place.
Enjoy your favourite TV entertainment shows while exercising
A huge range of resistance training devices for safe, structured weights training either on your own or with friends
We've got a full setup of dumbbells, kettlebells, medicine balls, barbells and more - giving you everything you need to get a maximum pump
17 different class options from BodyPump and BodyCombat to Zumba and Pilates – you'll never run out of sessions to enjoy
Bailey Fitness is the home of Australia's top Muay Thai fight team and boasts some of the best trainers direct from Thailand. They'll help you develop your fight skills and an incredible level of fitness to match
Train hard using natural movements (including specialised PT-run classes)
Get instant access to all facilities and classes now with your no obligation,
free 7 day all access pass
Success Stories
At Bailey's, we helped thousands of people achieve their fitness goals and
amazing transformations, see what some of our clients say about us
See all Success Stories
"Amazing gym, super friendly staff that were so helpful in getting me a membership that fitted my budget. They even have a crèche which fits perfect with my work hours. I'm quite new to training but the personal trainers showed me exactly what I need to do, and I'm already seeing results! The gym is spotless as well which I'm very fussy about. I'd highly recommend Baileys, especially for mums like myself!"
"Recently moved to the area i had checked out all the local gyms and none compared to Bailey Fitness... They also have a creche which you never have to book in for which is really handy when my wife has to bring the kids along. They are price matched with most of the local gyms but have way more to offer. To top it off the staff are soooo friendly and easy to approach. I have not had any trouble with my membership and i love coming down and working out."
"We love the new zumba classes and our trainer is so good. She's interested and that makes such a refreshing change from the last place we were at. They just wanted to rush me through the session but at Bailey Fitness all of the guys seem great!"