Choose from over 20 classes, including high-intensity
training, dance-based workouts, and martial arts
Over 50+ classes
per week
Led by experienced (and
fun) trainers
Dedicated, spacious
group fitness rooms
Classes for every age and
ability-level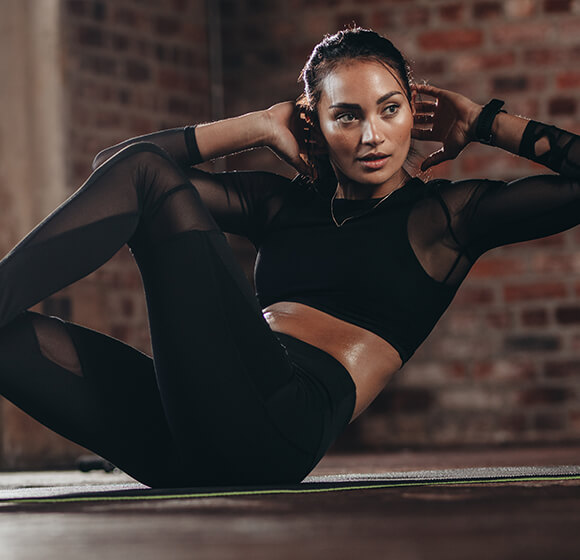 Ready to take your fitness further?
Our clients love classes at Bailey Fitness. There's something about working out in a group, sharing laughs and going through pain together, and we love how classes can help you build confidence and achieve your fitness goals.
So why not include a regular weekly class or two into your fitness regime?
Choose from high-intensity classes that'll get your blood pumping, strength building circuits to build muscle, or relax and find balance with yoga-based classes.
get your free 7 day pass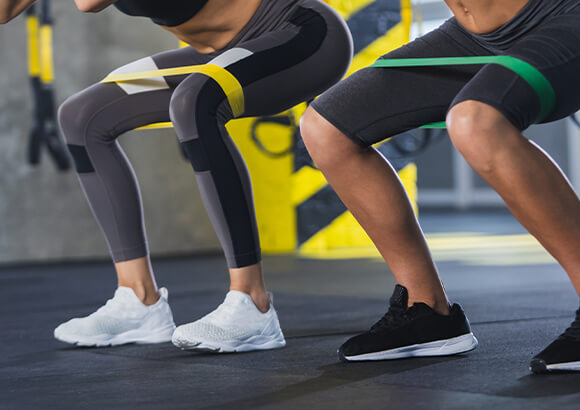 Classes keep you motivated
Routines can be very powerful. When you commit to a weekly class or two, it can boost your motivation and keep you coming back, even when you don't feel like it. And because we offer over 50 classes a week at 3 great locations, you're bound to find a class to suit you.
Our personal trainers can help you find a class to suit you and your goals, so all you need to do is schedule it into your calendar and turn up.
Plus, we know you want to work out at a time that suits you, so we've opened up our creches for extended hours to help you make that class, even if it's not during the morning creche rush hour.
Check out all our classes