Your FREE 7 Day Pass could be the start of something special
At Bailey Fitness, we're proud of our gyms and love being here to help.
Our gym-goers belong to a team, one that's here to help and support you on your fitness journey. So if you're here because you want to achieve something, we can help.
Whether you want to shape up, lose some extra kilos, improve your fitness or regain your power, we're here to make your goals, our goals.



Love classes? You can try them all for free too

Forget fighting over floor space in sweaty, crowded group fitness rooms. We've created a fantastic space where you'll be able to shake, pump, and box your way to your fitness goals. With over 20+ different classes, you'll be able to find one you love.




Leave your little ones in the best of care

We welcome all children from 8 weeks right through to 12 years, and they'll have so much fun they won't want to leave.

We know you won't relax unless you know your children are well cared for, so our professional staff will keep them occupied with art and craft, imaginative play experiences and activities until you return.

Find out for yourself today with your obligation free 7 day all access pass
We'd love to help you take the first step to become a better you.. Simply fill in the form below and get your free 7 day pass now
Dedicated training zones for
cardio, free weights, group fitness
and Muay Thai training
State-of-the-art Life Fitness gear
in every gym
Personal trainers who know their
stuff and are there to help you
reach your goals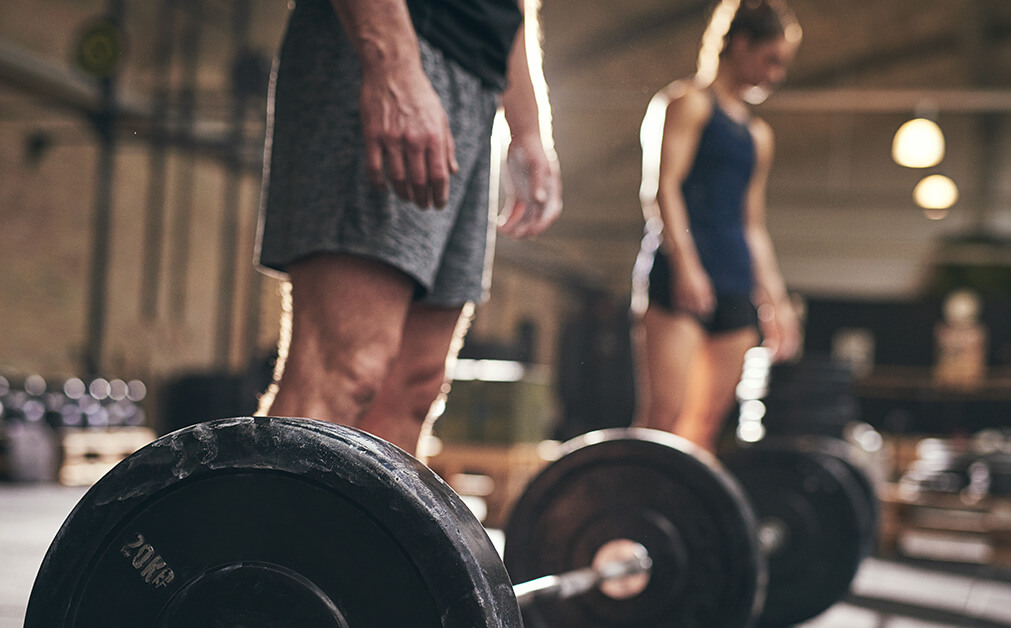 We can't wait to meet you
We're fitness freaks, and we love meeting like minded people who want to feel healthy and full of life. That's why we're making it easier than ever to get into the gym with our FREE 7 Day Pass.
There's no pressure to sign up if you choose not to – but we know you're going to love it.
Fill in the form to get your free 7 day trial and find out for yourself today.
Success Stories
At Bailey's, we helped thousands of people achieve their fitness goals and
amazing transformations, see what some of our clients say about us
See all Success Stories
"Amazing gym, super friendly staff that were so helpful in getting me a membership that fitted my budget. They even have a crèche which fits perfect with my work hours. I'm quite new to training but the personal trainers showed me exactly what I need to do, and I'm already seeing results! The gym is spotless as well which I'm very fussy about. I'd highly recommend Baileys, especially for mums like myself!"
"Recently moved to the area i had checked out all the local gyms and none compared to Bailey Fitness... They also have a creche which you never have to book in for which is really handy when my wife has to bring the kids along. They are price matched with most of the local gyms but have way more to offer. To top it off the staff are soooo friendly and easy to approach. I have not had any trouble with my membership and i love coming down and working out."
"We love the new zumba classes and our trainer is so good. She's interested and that makes such a refreshing change from the last place we were at. They just wanted to rush me through the session but at Bailey Fitness all of the guys seem great!"
Previous
Next