Looking for a quality health & fitness centre in the Harrisdale area?
Bailey Fitness has everything you need. We're just around the corner from Harrisdale, located on Ranford Road Southern River – only a five minute drive (or bike ride) away at the Bristle Avenue intersection on Ranford Road. We offer a complete range of modern equipment and have a caring, supportive fitness community!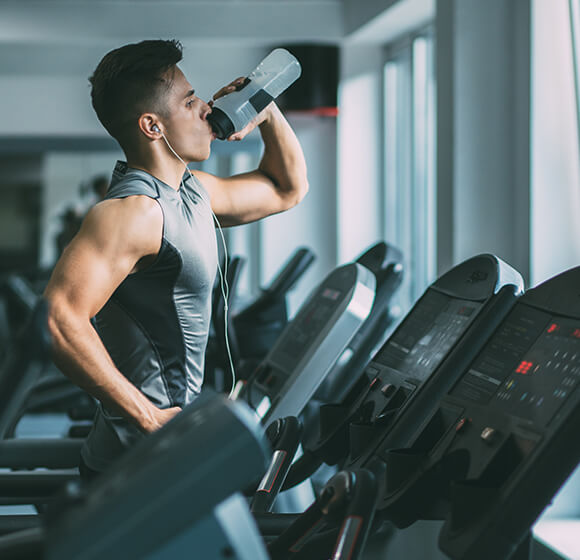 What sets us apart?
Bailey Fitness is just a stone's throw from Harrisdale and we have everything you're looking for in a health and fitness centre. We have a big range of free weights, the latest machine weights resistance training devices, and a Cardio Theatre.
​We also offer 17 dynamic group fitness classes including everything from BodyCombat and BodyPump, to BodyBalance and Kanga, as well as a range of specialised classes in our CrossFit Zone run by our awesome team of highly experienced personal trainers.
If you're a parent juggling your time, we offer quality creche facilities. Our creche is open during the following hours:
Mornings
Monday – Friday 8am – 12pm
Saturday 8am – 11.30am
Evenings
Monday, Tuesday & Wednesday 4pm-7.30pm
And if you're into Muay Thai or would like to learn, Bailey Fitness is home to the Bailey Fight Team of champion Muay Thai exponents. As a member of the gym, you have the opportunity to learn from world class instructors direct from Bangkok.
Success Stories
At Bailey's, we helped thousands of people achieve their fitness goals and
amazing transformations, see what some of our clients say about us
See all Success Stories
"Amazing gym, super friendly staff that were so helpful in getting me a membership that fitted my budget. They even have a crèche which fits perfect with my work hours. I'm quite new to training but the personal trainers showed me exactly what I need to do, and I'm already seeing results! The gym is spotless as well which I'm very fussy about. I'd highly recommend Baileys, especially for mums like myself!"
"Recently moved to the area i had checked out all the local gyms and none compared to Bailey Fitness... They also have a creche which you never have to book in for which is really handy when my wife has to bring the kids along. They are price matched with most of the local gyms but have way more to offer. To top it off the staff are soooo friendly and easy to approach. I have not had any trouble with my membership and i love coming down and working out."
"We love the new zumba classes and our trainer is so good. She's interested and that makes such a refreshing change from the last place we were at. They just wanted to rush me through the session but at Bailey Fitness all of the guys seem great!"
Previous
Next